In order for a person who does not speak English to have a case adjudicated in a criminal court of law in the United States, the defendant must be provided with an interpreter to assist them.
For immigrant defendants that do not speak English, the government must provide an interpreter during all critical stages of the case. A defendant's understanding of the proceedings is especially important when a defendant enters a no-contest or guilty plea to a crime.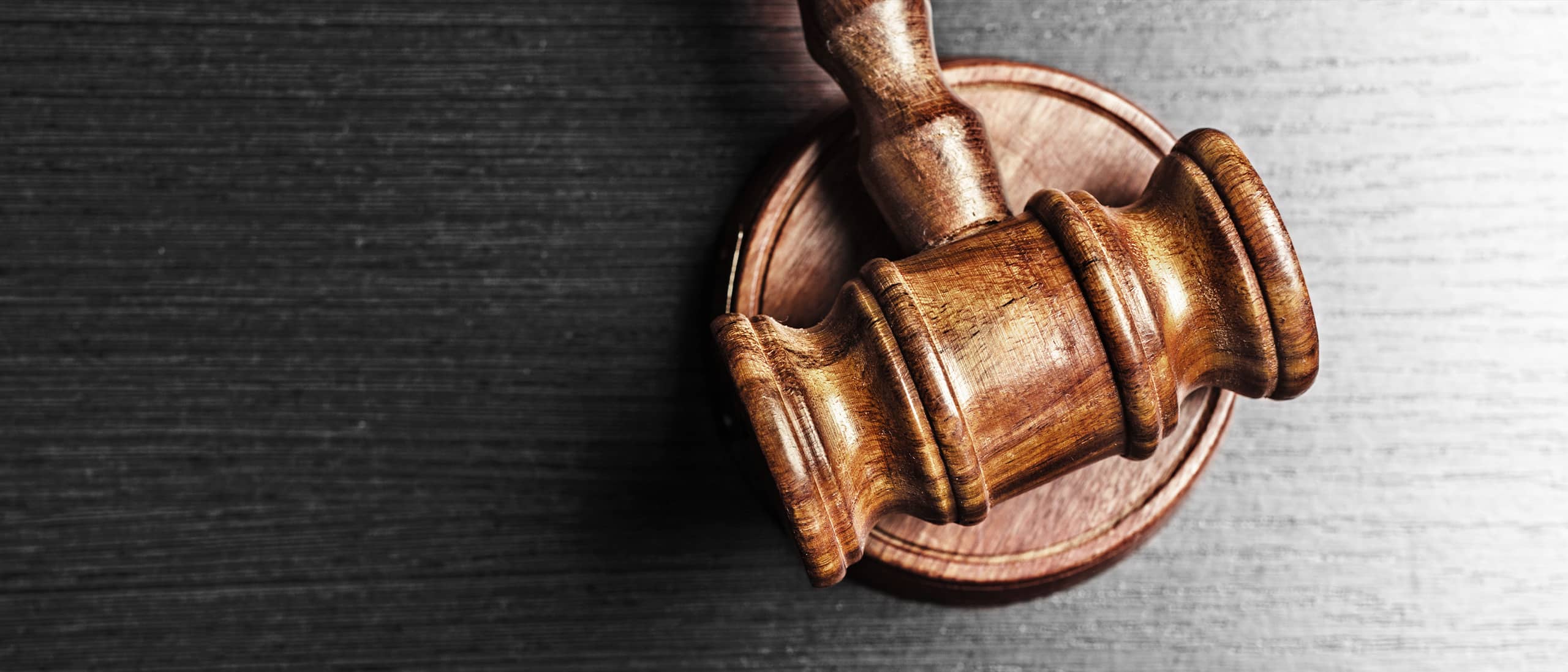 The United States and California Constitutions require that before a defendant enters a plea of guilty or no contest to a crime the plea must be made voluntarily, knowingly, and intelligently.
If there is no interpreter assigned to the defendant during the proceedings then the defendant can make an argument that he or she did not enter his or her plea according to the law. This type of argument post enter of a plea or post-conviction can be made with a writ of error coram nobis or in the form of a Penal Code 1016.5 motion to vacate a conviction for a lack of immigration advisements.
For more detailed information on this issue please consult with Uribe & Uribe APLC.
Schedule appointment
Uribe & Uribe APLC
Nothing can impact your life or the life of a family member more than one's immigration status. Are you interested in obtaining immigration benefits? Do you have a plan in action for success? At the Uribe & Uribe APLC we can help you create a strategy for success.