On June 23, 2016, the Supreme Court ruled on the Constitutionality of the implementation of the Deferred Action for Parents of Americans (DAPA) and the expansion of the Deferred Action for Childhood Arrivals (DACA).
Unfortunately, due to the recent passing of Supreme Court Justice, Antonin Scalia, the ruling resulted in a deadlock as the Court was split between conflicting liberal and conservative Justices.
The first of two programs under review, DAPA, was announced in late 2014 as an immigration policy initiative under President Obama's administration that aimed to prevent the deportation of as many as 5 million alien residents under a statute that would defer deportation for parents of a U.S. Citizen or a lawful permanent resident.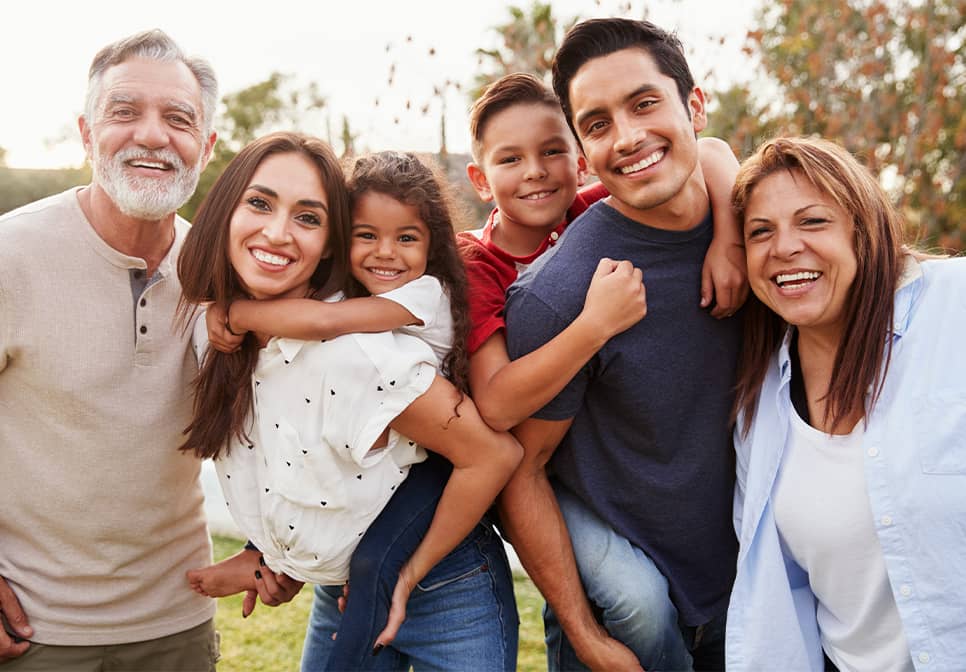 The second program, DACA aims to allow minors who arrived in the United States before their 16th birthday and before June 2010 the opportunity to receive a two-year renewable work permit and exemption from deportation.
These measures endeavored to prevent the separation of thousands of families across the United States.
However, the recent deadlock in the ruling of United States v. State of Texas, the future of these thousands of families remains uncertain. Ultimately, as the case moves to a district court for further debate or possibly return to the Supreme Court once another justice has replaced Scalia.
Schedule appointment
Uribe & Uribe APLC
Nothing can impact your life or the life of a family member more than one's immigration status. Are you interested in obtaining immigration benefits? Do you have a plan in action for success? At the Uribe & Uribe APLC we can help you create a strategy for success.