A great deal of my practice is defending people with immigration concerns.
Over the course of my career, I am happy to report that I have been able to help a number of people avoid harsh immigration consequences such as deportation or I have been able to successfully vacate convictions that would cause a person to be deported from this country.  I find these cases to be very personal with high stakes since it is very difficult for a person essentially living in this country just as any other American would to understand that a crime that they plead guilty to can cause them to be deported thus changing their entire lives.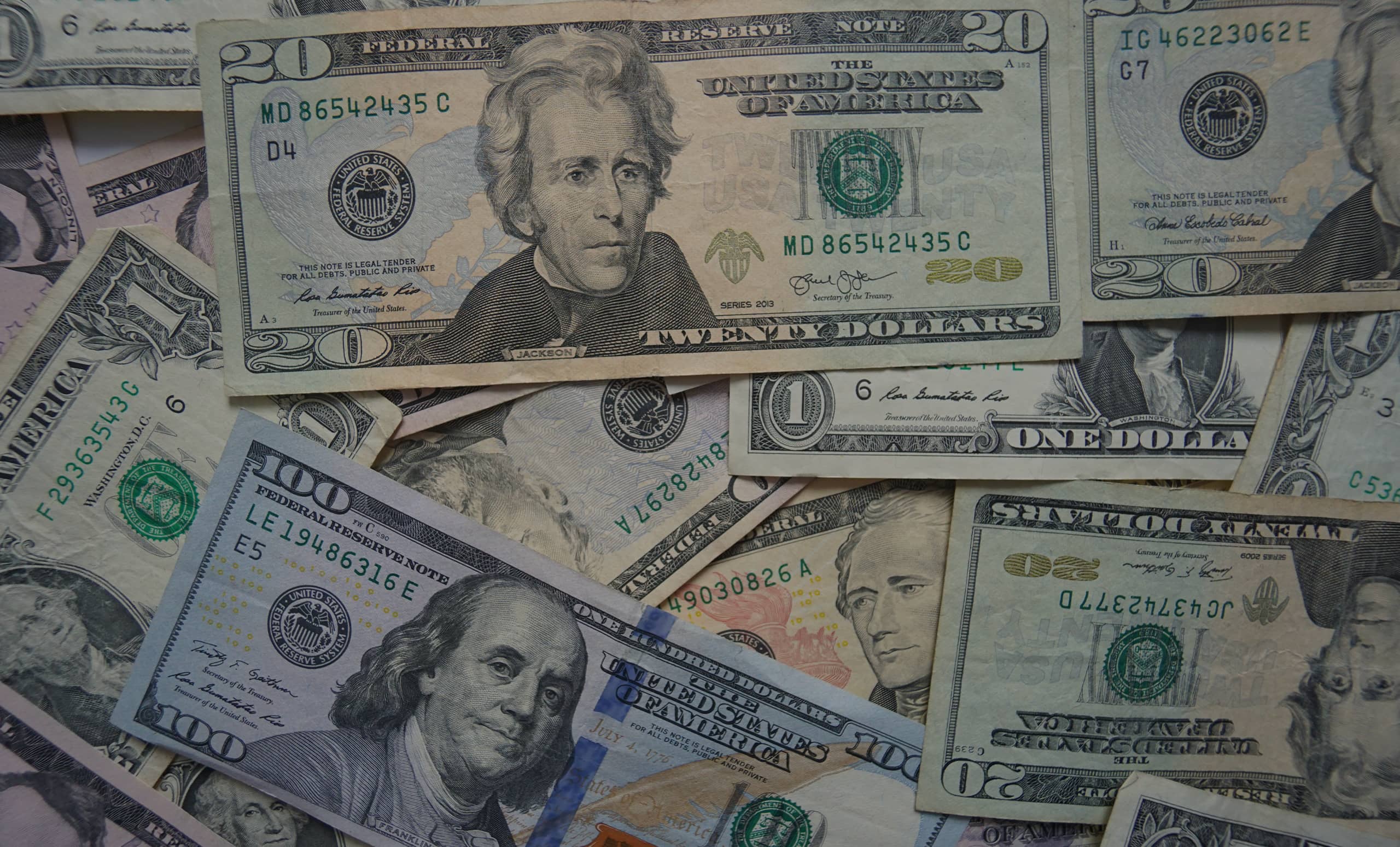 A major category of deportable crimes in US Immigration law are "crimes of moral turpitude" as described in US Immigration Code.
When I explain to my clients what a "crime of moral turpitude" is, I explain that it is a crime involving dishonesty and theft.  Ultimately a government prosecutor in immigration court will have to prove to an immigration judge that a conviction in California state court is a "crime involving moral turpitude".  In California Criminal Court it is best to keep the record of conviction bare of any mention of the details of a crime that a client has pled guilty to.
When the record of conviction is bare of details of the crime, then a prosecutor in Immigration Court will not be able to use the record of conviction in a deportation proceeding against the detainee.
Schedule appointment
Uribe & Uribe APLC
Nothing can impact your life or the life of a family member more than one's immigration status. Are you interested in obtaining immigration benefits? Do you have a plan in action for success? At the Uribe & Uribe APLC we can help you create a strategy for success.