Adverse immigration consequences do attach to an immigrant defendant with a first minor drug offense on his or her record.
A single conviction received on or after July 14, 2011, for simple possession, possession of paraphernalia, or another minor drug offense can no longer be eliminated for immigration purposes by the withdrawal of plea pursuant to "rehabilitative relief" such DEJ, Prop 36, or Calif. P.C. § 1203.4.  This does not include a conviction for being "under the influence."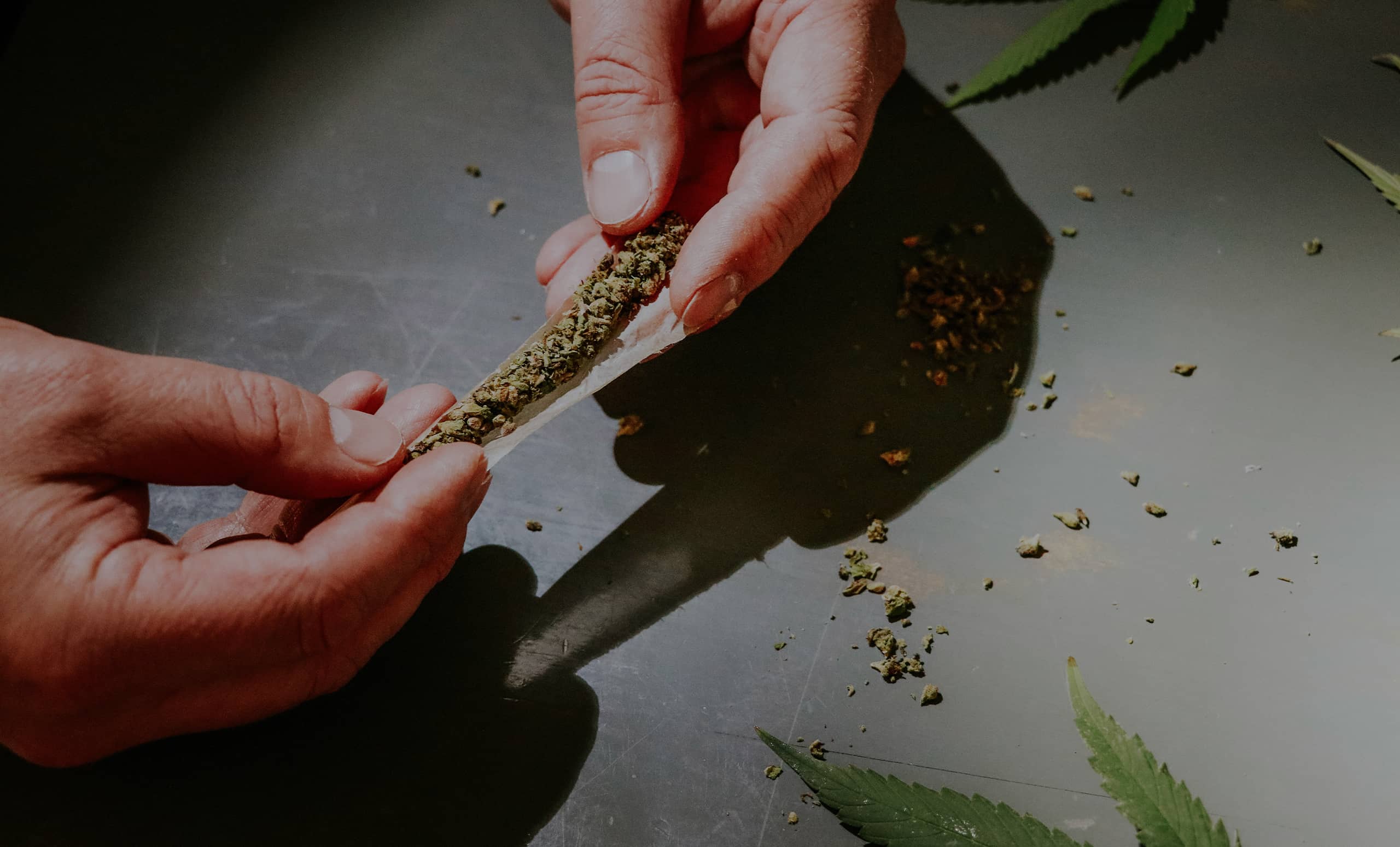 In a recent 9th Circuit holding the 9th Circuit Court of Appeals held that "Rehabilitative Relief" will no longer eliminate a first conviction for simple possession for immigration purposes, unless the conviction occurred before July 14, 2011.
Instead, now, a first conviction for a minor drug offense will make a noncitizen inadmissible and deportable. A permanent resident can be deported, and an undocumented person can be denied an application for lawful status and deported.  In other words, all immigrant defendants with this type of conviction will be mandatorily detained.
What this means in Los Angeles and other county courthouses is that immigrant defendants facing a First Minor Drug Offense in criminal court cannot take any sort of deal that involves Prop 36 rehabilitation, diversion, or anything of that sort where the immigrant defendant would plea to the court.  Instead, when faced with this grim reality an immigrant defendant must instead fight the case through trial, seek an alternative type of charge (not drug related) or negotiate with the District Attorney to have an informal arrangement made with the District Attorney and not the judge in the courtroom.
Schedule appointment
Uribe & Uribe APLC
Nothing can impact your life or the life of a family member more than one's immigration status. Are you interested in obtaining immigration benefits? Do you have a plan in action for success? At the Uribe & Uribe APLC we can help you create a strategy for success.