A large part of my practice has to do with defending non-citizens in criminal court.
In order to effectively represent a non-citizen client one must take into account all of the immigration laws that may affect the client.  If a non-citizen were to enter a plea for a crime that has adverse immigration consequences then the non-citizen defendant would basically be facing deportation or exclusion from this country.  One method to avoid a harsh immigration consequence for a conviction on one's record is to seek to have a guilty plea vacated pursuant to CA Penal Code 1016.5, failure to advise of harsh immigration consequences.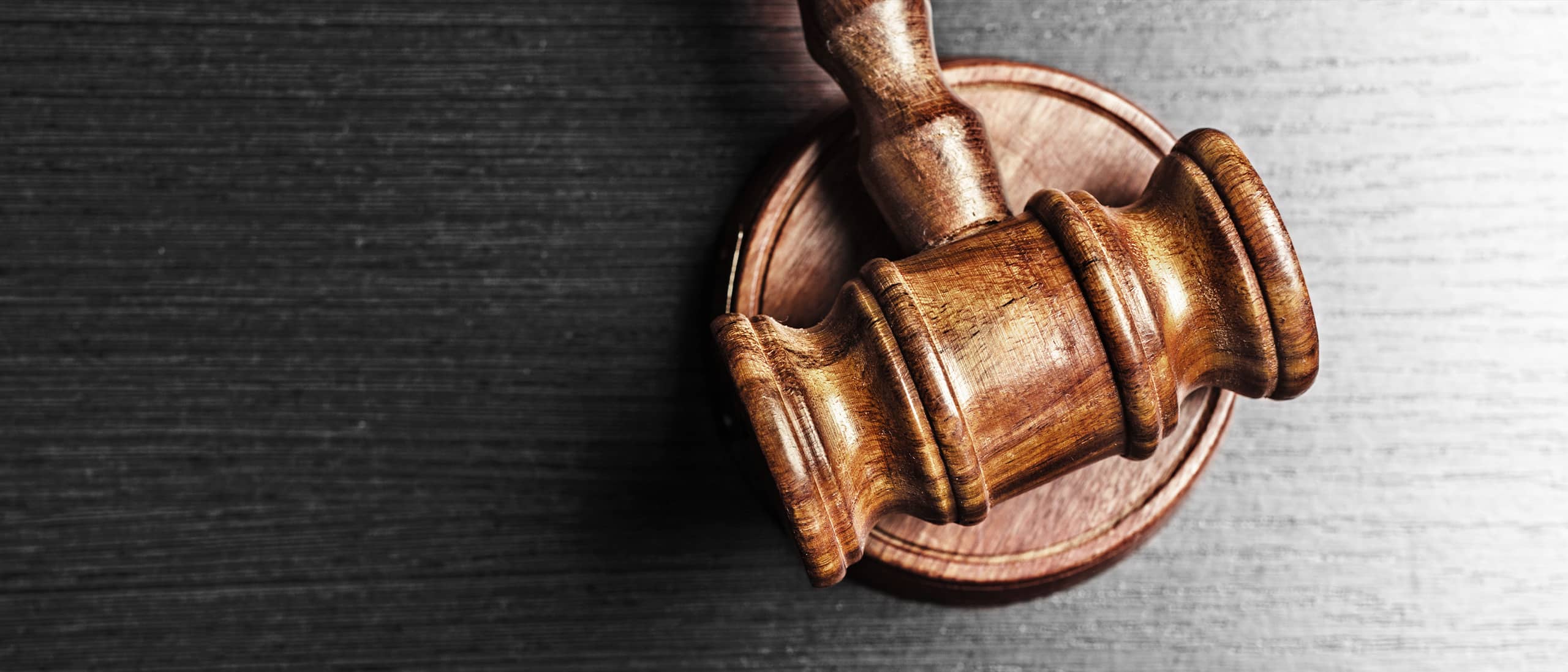 Typically for newer cases, within the past ten years, the court record will show that the non-citizen defendant filled out a Tahl Waiver Form, thus acknowledging that they were given immigration consequence advisements.
But in cases that are older, for instance over ten years, often times the court record will not be complete either because a defendant was not advised appropriately as required by law, or because the court records have been destroyed.  If a court record has been destroyed, then a prosecutor has a tougher time showing that a defendant has been appropriately advised.
What I have been coming across more often is that prosecutors look for the judge or commission that used to preside in the courtroom where the and have him or her write a declaration stating that it is his or her practice to always advise defendants of adverse immigration consequences.  I believe that the reason why prosecutors are doing this is because CA PC 1016.5 provides that prosecutors have a duty to show that a non citizen defendant was appropriately advised.
Schedule appointment
Uribe & Uribe APLC
Nothing can impact your life or the life of a family member more than one's immigration status. Are you interested in obtaining immigration benefits? Do you have a plan in action for success? At the Uribe & Uribe APLC we can help you create a strategy for success.