This entry focuses on how the Moncrieffe v. Holder (citations) decision plays in criminal defense in California Superior Courts.
Essentially recent case law ie., Padilla v. Kentucky (citations) has held that a criminal defense attorney must protect against harsh immigration consequences.  The Moncrieffe decision is helpful to criminal defense attorneys because it reaffirms a tool that savvy criminal defense attorneys have long utilized in defending non-citizen defendants, keeping the record of conviction as vague and generic as possible.  A good example is instead of pleading guilty or no contest to a domestic violence charge of CA PC 243(e)1 or CA PC 273.5, I attempt to bargain for a straight battery charge of CA PC 242 because of the lack of domestic violence language in the statute.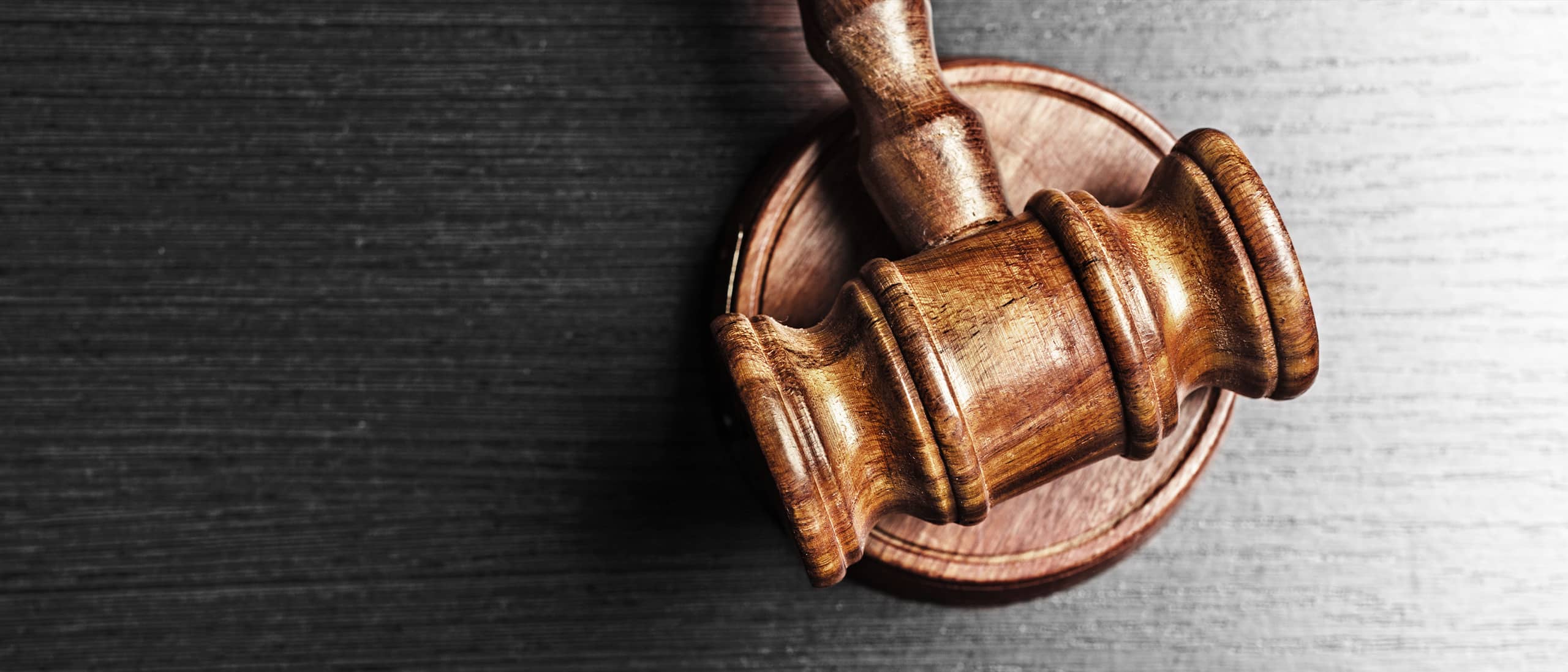 This lack of language related to domestic violence helps the immigrant defendant because federal immigration law requires immigrants with criminal convictions to fall into a category of deportable offenses before they can be deported.
With a generic and vague record of conviction, an immigrant defendant will not fall into a category that will cause harsh immigration consequences.  Federal courts have looked to determine whether the crime an immigrant was convicted of categorically fits with the generic federal definition of a corresponding aggravated felony in immigration law Gonzalez v. Duenas- Alvarez (citations).
Further courts have found a categorical match of a state crime to an aggravated crime in federal law only if a conviction of the state offense "necessarily" involved facts equating to the generic federal aggravated felony offense.  Shepard v. United States (citations).  The current trend in federal law to require a more specific and analytical approach in considering whether an immigrant with a "criminal" record should be deported is good for our country since it requires a more holistic approach in determining who should be deported and who should not be deported.
Schedule appointment
Uribe & Uribe APLC
Nothing can impact your life or the life of a family member more than one's immigration status. Are you interested in obtaining immigration benefits? Do you have a plan in action for success? At the Uribe & Uribe APLC we can help you create a strategy for success.