In my practice I come across a number of clients that need "post conviction relief" for the sake of avoiding harsh immigration consequences.
A common example is an immigrant client who is a "non-citizen" for instance a "Green Card" holder, commonly called a "lawful permanent resident" that after becoming a "Green Card" holder is convicted of a crime considered by the United States Citizenship and Immigration Services (USCIS) an aggravated felony, or a crime involving moral turpitude or a crime of violence.   Common examples of crimes that fall into these categories are theft crimes, domestic violence crimes, sex crimes, and even drug crimes.  Once a "Green Card" holder has this conviction on his or her record his or her will face deportation or removal from the United States.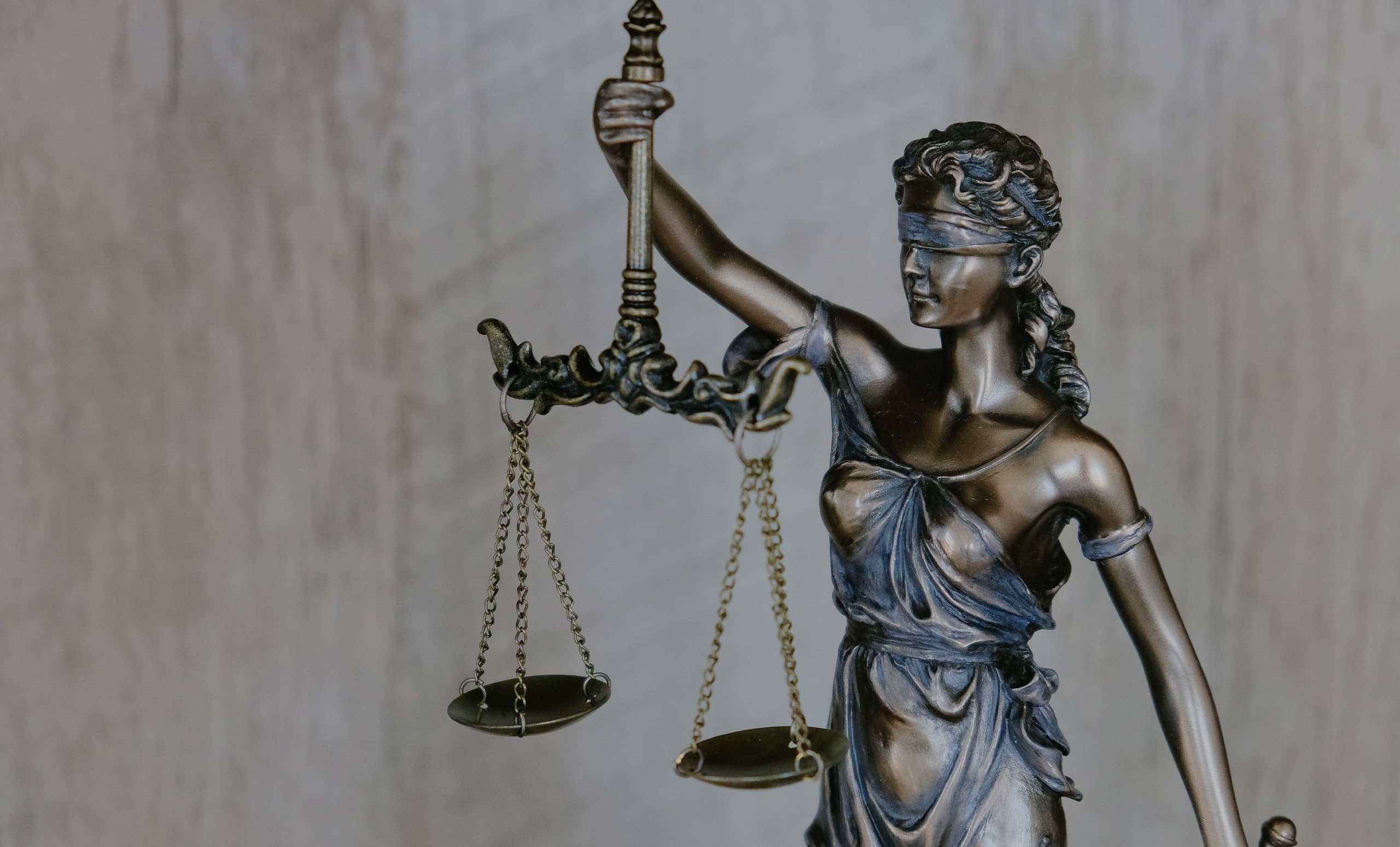 Unfortunately once in this situation has very limited options.
One tool that I use to help clients in this situation is the Habeas Corpus Writ.  The Habeas Corpus Writ has been around since the times of "Olde English Common Law" but has its place in contemporary American Law.  A Habeas Corpus Writ is a remedy that can be used to help people that are in custody.  This writ can be used in a very limited number of situations but when applied correctly it can be used to vacate a conviction that would cause an immigrant defendant to be deported.
A classic example is a client that enters a plea of no contest or guilty to a crime that could cause them to be deported unbeknownst to them.  Typically a client that entered this plea relied on bad advice from his or her attorney when they were in midst of fighting the case.  If the defendant's attorney failed in his or her duty to provide competent representation this may provide an avenue for a Habeas Corpus Writ to have a judicial review of the procedure of how the plea was entered.
One important element that is necessary to file a Habeas Corpus Writ is the element of custody.  In order for a court to review a matter on a Habeas Corpus Writ petition the court must have jurisdiction.   This element is satisfied if the defendant is currently in jail, still on probation, or in violation of probation.   Once a Habeas Corpus Writ is filed, it is reviewed by the court, and if the court wishes it can call a hearing to address the issues raised in the writ.  A successful writ will have the plea thrown out and thus immigrant defendant will no longer face the harsh immigration consequences as a result of the plea.
Schedule appointment
Uribe & Uribe APLC
Nothing can impact your life or the life of a family member more than one's immigration status. Are you interested in obtaining immigration benefits? Do you have a plan in action for success? At the Uribe & Uribe APLC we can help you create a strategy for success.