In my line of work, I come across many different situations where a person can be accused of committing a crime.
A situation that I feel is unfair is when an undocumented worker is charged with using some sort of fake document to work.  An example is a false social security card, a fake driver's license, or a fake birth certificate.  I feel that in many situations this is unfair since often times an undocumented worker with no access to government entitlements has no other option but to work to support his or her family.  Aside from the unfairness in prosecuting a crime like this in criminal law, I personally find this situation disagreeable with my own sense of fairness since it creates a situation where an employee can become exploited by his or her employer.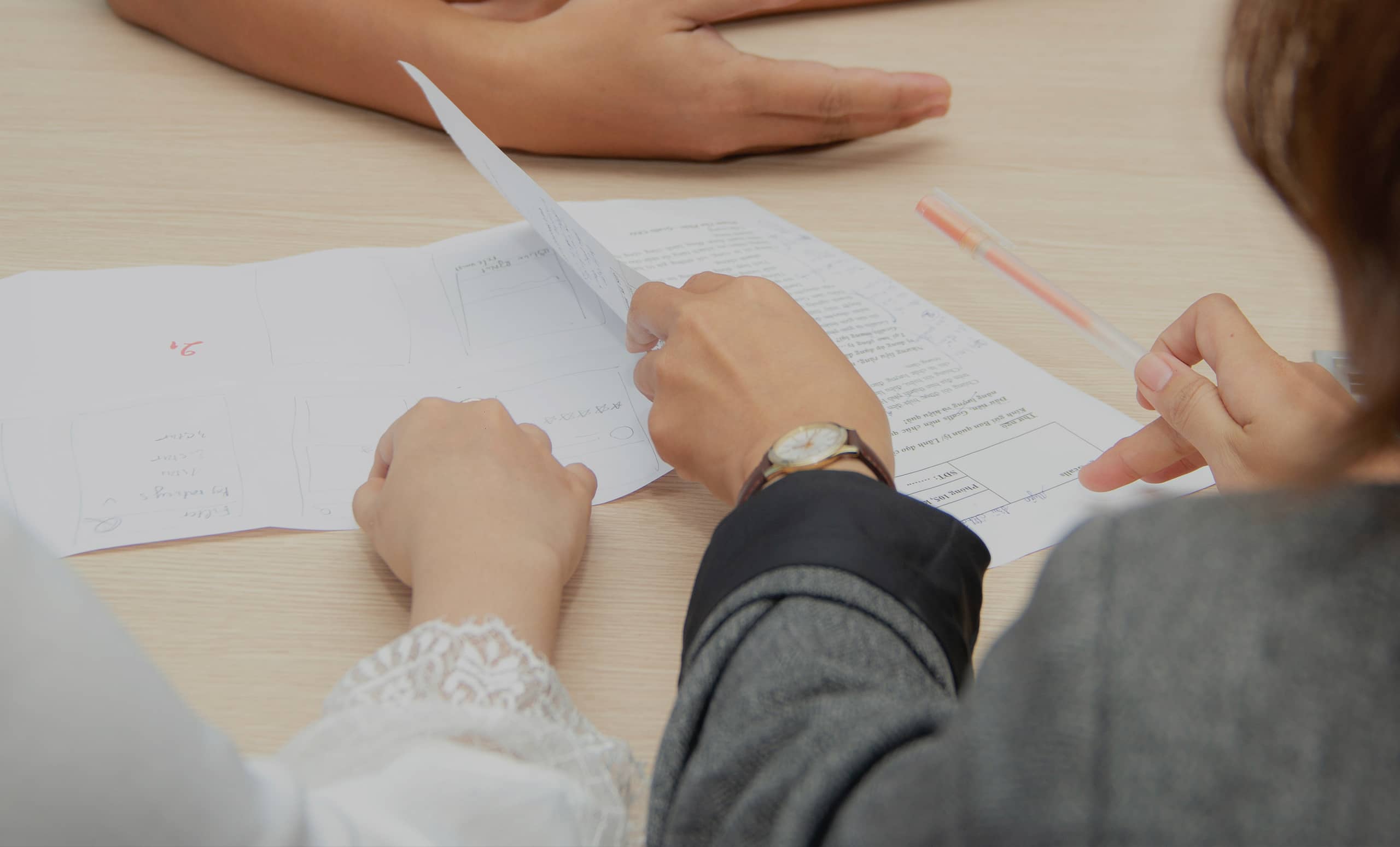 Addressing the criminal law aspect of this situation, I find that the prosecution of these crimes is unfair since an undocumented worker who is working to support a family should not be prosecuted since the National Immigration Laws of our country are in such disarray.
Most of the undocumented workers that can get a lawful work permit would do so if given away.  Without a meaningful way to apply for a work permit the undocumented worker has no other option than to seek employment with fake documents.  If one were to fabricate a social security number and then create a fake document to show an employer, the defendant would be charged with crimes associated with the false presentation of documents to gain a benefit.  Typically these crimes are very serious crimes and are charged as felonies that can carry lengthy jail sentences. 
When a case like this is before me there are usually no affirmative defenses since it is very easy to prove that one worked with a false document.  For instance all that the prosecutor would have to do is show a pay stub with the false information that the undocumented worker provided to the employer.  A good strategy for one of these cases is to seek a type of civil compromise to pay a victim back (if there is a victim that had the number used by the undocumented immigrant) or to seek a plea deal for a charge that would not affect the immigration situation of the defendant.
Schedule appointment
Uribe & Uribe APLC
Nothing can impact your life or the life of a family member more than one's immigration status. Are you interested in obtaining immigration benefits? Do you have a plan in action for success? At the Uribe & Uribe APLC we can help you create a strategy for success.