Immigrants accused of a crime face not only penal consequences once they are accused of a crime but also face immigration consequences as a result of the criminal accusations.
Whether it is fighting an active criminal case to avoid immigration consequences or vacating a conviction from a client's record the law firm of Uribe & Uribe APLC takes pride in representing immigrant defendants in hard-to-defend cases. In fact case law supports the notion that immigration consequences are an important factor when defending an immigrant defendant in criminal court. For instance, in 2010 the United States Supreme Court case of Padilla v. Kentucky established that criminal defense lawyers must advise non-citizen clients about the deportation consequences of a conviction as part of their duties under the Sixth Amendment right to the effective assistance of counsel. In bringing his case Mr. Padilla won in the Supreme Court because his trial lawyer erroneously informed him that he would not be deported after pleading guilty to a drug trafficking charge because he had been in the United States for so long and had served in the military in Vietnam.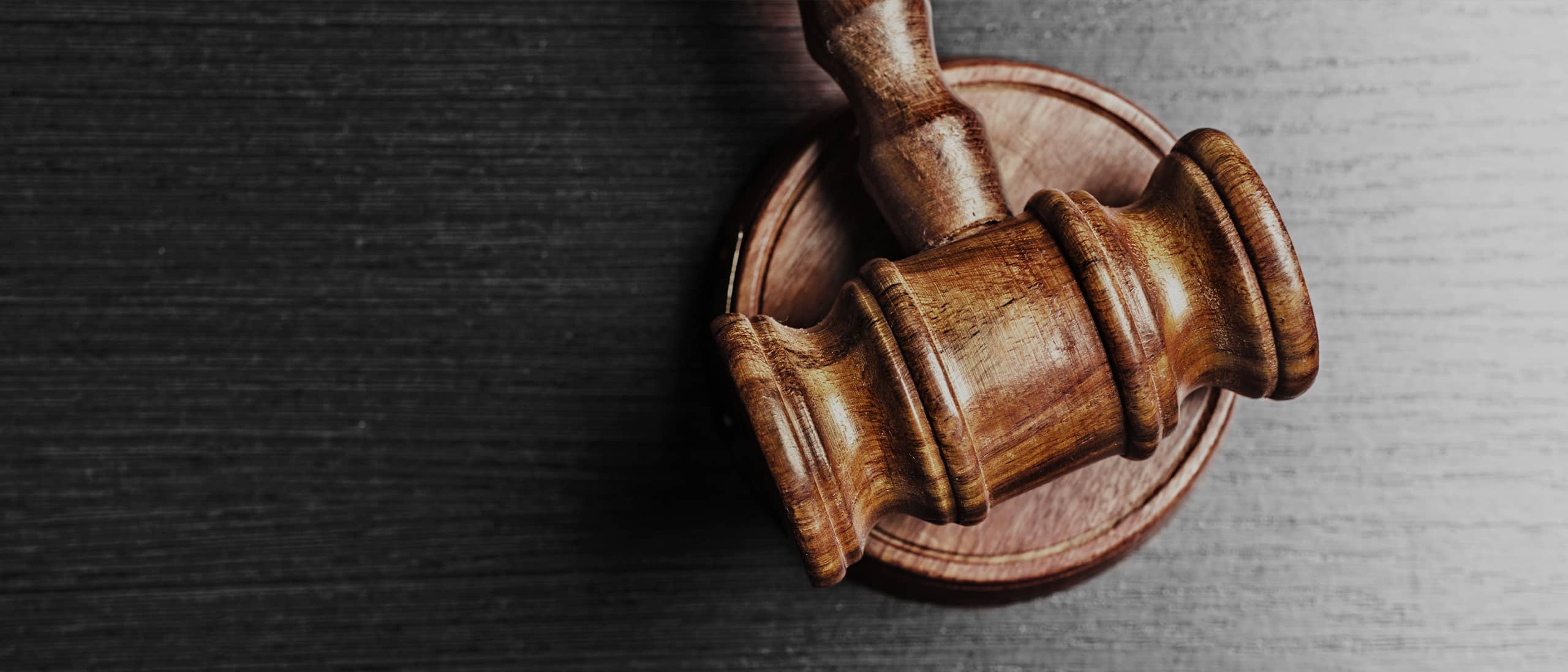 The United States Supreme Court found that Mr. Padilla suffered from his attorney's ineffective assistance of counsel since Mr. Padilla showed both attorney incompetence and prejudice as a result of his attorney's performance.
The decision in Padilla v. Kentucky (2010) established a rule requiring attorneys to inform, advise and defend against adverse immigration consequences. Also, in Lee v. United States (2017) the Court considered the standard for proving prejudice, here it was found that Mr. Lee's trial lawyer failed to meet his duty under Padilla by assuring him that he would not be deported if he pled guilty to selling ecstasy. The Court determined that the proper standard for proving prejudice is when a defendant pleads guilty in a case involving strong evidence of guilt. Like many immigrants in the United States, Mr. Lee had strong ties to the United States. Mr. Lee's parents, who both later naturalized as United States citizens, brought him here as a teenager. Lee graduated high school here and had lived in the United States for more than 30 years, never returning to his home country. In spite of being in the United States for more than thirty years, he never became a United States citizen instead he was a lawful permanent resident and thus subject to mandatory deportation for drug sale convictions.
It was held that Mr. Lee would have taken a chance at a trial even if it was a hail mary since he had so many connections to the United States. It was found that the test for prejudice includes a view of the entire context of the defendant's life. Many of our clients at Uribe & Uribe APLC are in the same situation that Mr. Lee found himself in when fighting for his ability to maintain the life he built for his family in the United States.
Schedule appointment
Uribe & Uribe APLC
Nothing can impact your life or the life of a family member more than one's immigration status. Are you interested in obtaining immigration benefits? Do you have a plan in action for success? At the Uribe & Uribe APLC we can help you create a strategy for success.