All defendants in criminal court regardless of immigration status are entitled to effective assistance of counsel.
If an attorney's conduct falls below an objective standard of reasonableness then a defendant can make a claim against the attorney and may be able to withdraw the plea. This rule was established in the Padilla v. Kentucky decision in 2010. It was held that an attorney's conduct must be objective and reasonable throughout the criminal court process.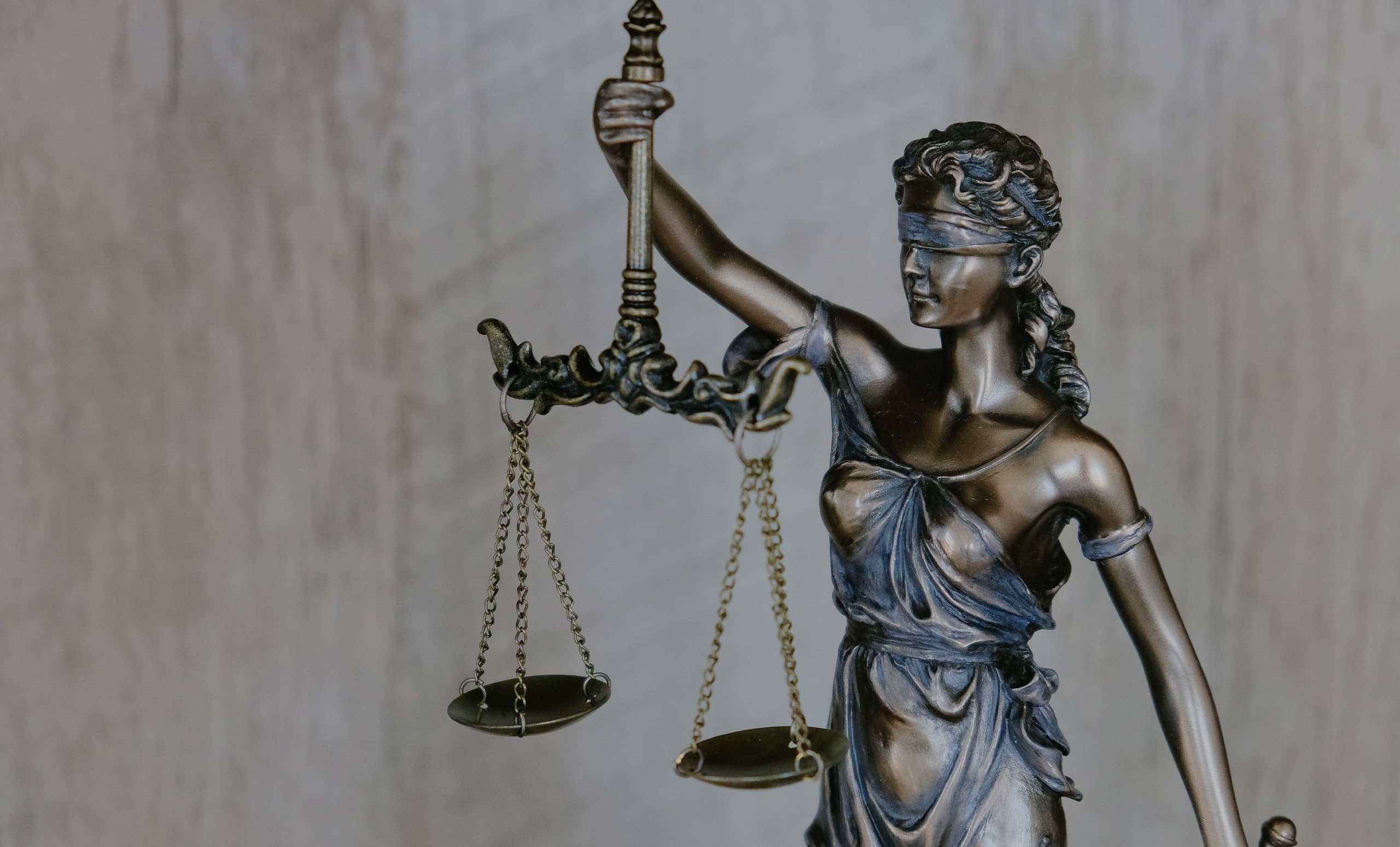 While most claims may seek to invalidate a conviction based on a plea of guilty or no contest, a defendant may vacate a conviction, even after trial, on the ground of ineffective assistance during plea bargaining.
Strategic decisions made by a non-citizen's criminal defense attorney are important. Plea bargaining for an "immigration safe" alternative is important. Accepting an "immigration safe" plea is important to avoid for instance a lifetime banishment from the United States. Often time an "immigration safe" plea which avoids adverse immigration consequences may require more custody time but in the context of avoiding adverse immigration consequences this can be a better choice.
A claim of immigration-related ineffectiveness may be presented where, through counsel's error during plea bargaining, in failing to advise the defendant of the adverse immigration consequences of a conviction at trial, the defendant fails to defend against these advised immigration consequences by failing to seek an alternative disposition to avoid them.
Schedule appointment
Uribe & Uribe APLC
Nothing can impact your life or the life of a family member more than one's immigration status. Are you interested in obtaining immigration benefits? Do you have a plan in action for success? At the Uribe & Uribe APLC we can help you create a strategy for success.