In the United States Supreme Court Case of Padilla, the Supreme Court acknowledged that "for at least the past 15 years, professional norms have generally imposed an obligation on counsel to provide advice on the deportation consequences of a client's plea," and held that the Sixth Amendment guarantee of effective assistance of counsel required criminal defense attorneys to inform their non-citizen clients of the risks of deportation arising from guilty pleas.
However, in 2013, the court clarified that it's ruling in Padilla did not apply retroactively to defendants whose convictions became final before it decided on Padilla. Fortunately, in the state of California, these protections have been in effect for at least twenty years prior to the Padilla decision. Prior to the Padilla decision the California Supreme Court in the Soriano decision helped that a non-citizen defendant must advise of the potential adverse immigration consequences that may attach to a criminal conviction.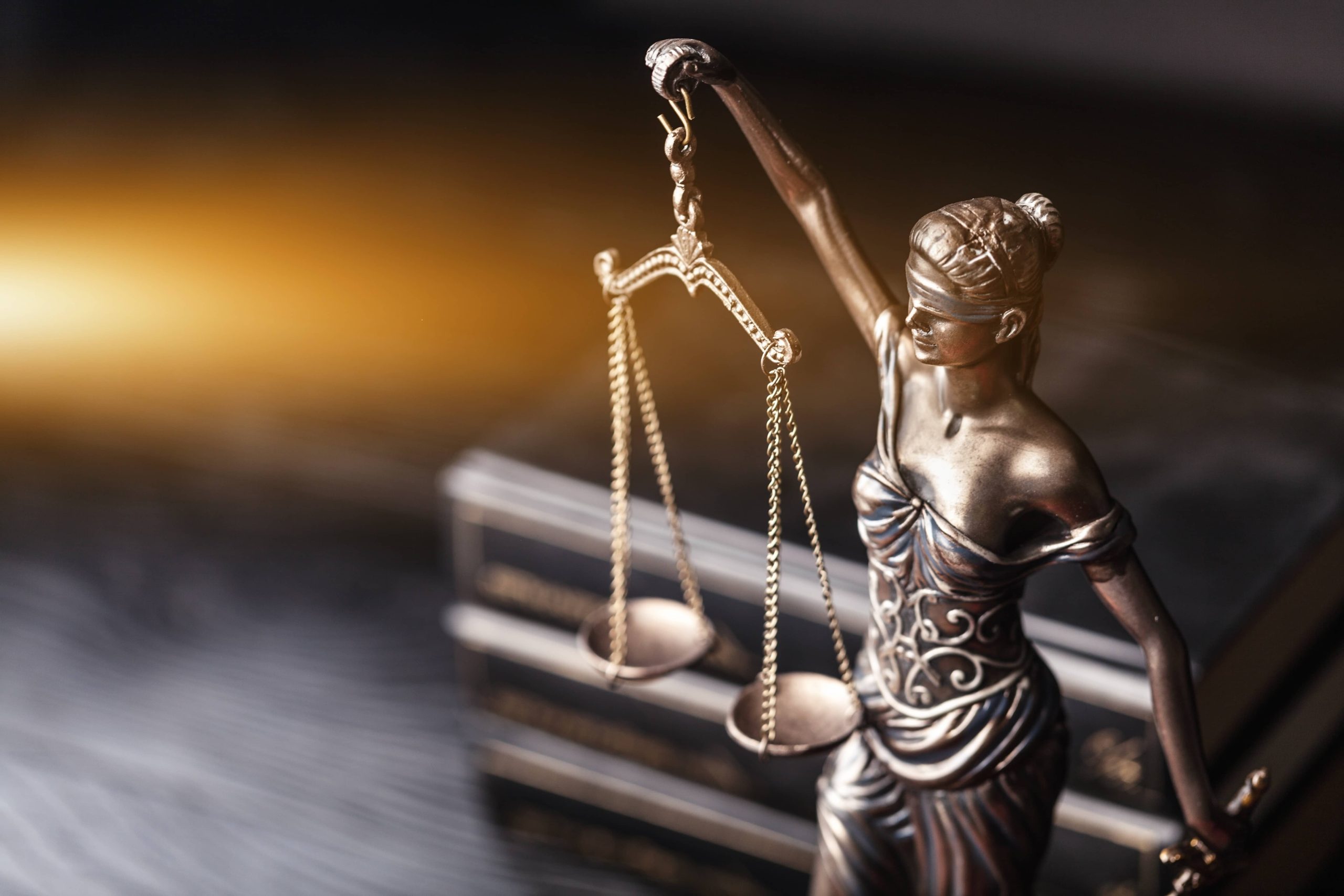 Following the rule set forth in People v. Soriano, a California Court of Appeals panel in 1989 made explicit what was only implicit in Soriano: the duty to advise about immigration consequences also includes the duty to defend against those consequences.
People v. Barocio, (1989) (failure to file judicial recommendation against deportation or seek 364-day sentence is ineffective assistance of counsel). This was also the holding in People v. Bautista (2004) (counsel correctly told the defendant that he "would" be deported for possession of sale conviction, but failure to attempt to plead up to "offer to sell" or "transportation" may be ineffective assistance of counsel). Since People v. Soriano has been binding on criminal counsel and state courts since 1987, the "new rule" announced by Padilla for other jurisdictions was already the "rule" in California for the prior 25 years. People v. Soriano merely reached the correct result 25 years earlier than Padilla. Additionally, People v. Soriano was expressly based not only on the Sixth Amendment but also on Article I, §15 of the California State Constitution. States must enforce minimum federal constitutional standards but are free to adopt additional protections. (Reynolds v. Superior Court) (1974).
Schedule appointment
Uribe & Uribe APLC
Nothing can impact your life or the life of a family member more than one's immigration status. Are you interested in obtaining immigration benefits? Do you have a plan in action for success? At the Uribe & Uribe APLC we can help you create a strategy for success.