Uribe & Uribe APLC a Los Angeles-based Immigration and Criminal Defense Law Firm that focuses on representing immigrant clients facing criminal charges as well as non-citizen clients facing adverse immigration consequences in immigration court.
Erasing a criminal conviction from a defendant's record can often be the only option to avoid harsh immigration consequences such as deportation, exclusion from admission to the United States, and denial of naturalization. The post-conviction process can be difficult but with the experienced team at Uribe & Uribe APLC, it can be a possibility that helps keep a family together. To find out if you are eligible for post-conviction relief contact Uribe & Uribe APLC.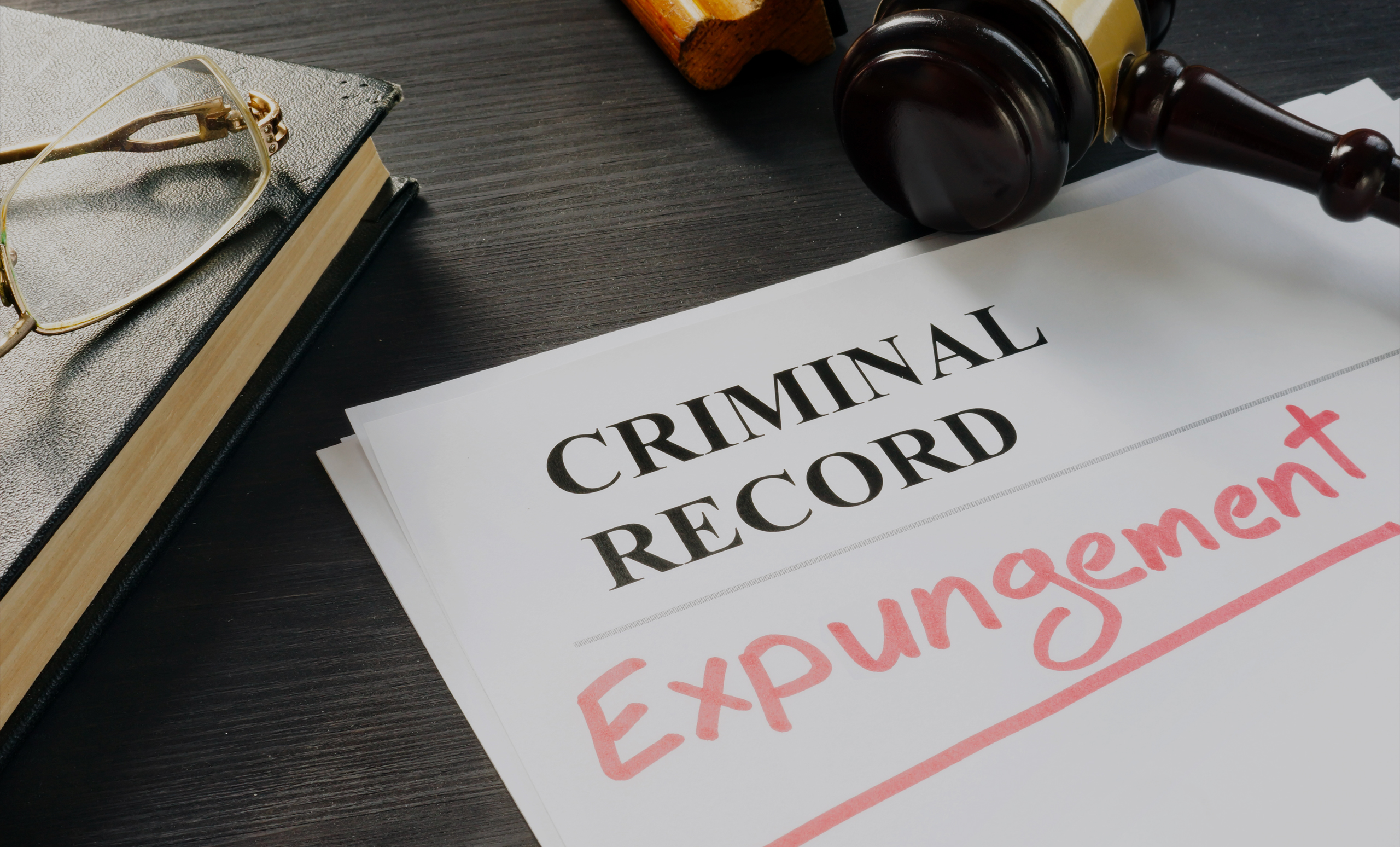 Uribe & Uribe APLC offers aggressive legal representation for clients accused of crimes and facing removal from the United States.
Our attorneys have experience defending clients in DUIs, Felonies, and Misdemeanors, Post-Conviction Relief to avoid adverse immigration consequences, Reducing Sentences, and defending clients in complex criminal matters, immigration removal proceedings, asylum petitions, and more. If you need answers to difficult questions, please do not hesitate to contact Uribe & Uribe APLC to address your concerns and provide you with the aggressive legal representation that you deserve.
Schedule appointment
Uribe & Uribe APLC
Nothing can impact your life or the life of a family member more than one's immigration status. Are you interested in obtaining immigration benefits? Do you have a plan in action for success? At the Uribe & Uribe APLC we can help you create a strategy for success.