The attorneys at Uribe & Uribe
APLC
understand the high stakes and severe consequences that are involved when a client is accused of a crime.
Defending non-citizens accused of crime requires an understanding of how a criminal conviction will affect an immigrant's fate in immigration court. Drug charges, domestic violence, DUIs, solicitation, assault, aggravated felonies, and firearm charges are just a few of the many crimes that will cause adverse immigration consequences for an immigrant defendant in criminal court. The attorneys at Uribe & Uribe APLC understand the high stakes for a client who has immigration concerns. Defending non-citizen defendants with immigration concerns takes an understanding of immigration law since he or she may face another set of consequences once they are brought before an immigration judge. For these reasons it is important for a non-citizen defendant facing adverse immigration consequences to engage competent counsel who is knowledgeable in both the consequences of criminal and immigration law to represent his or her best interests.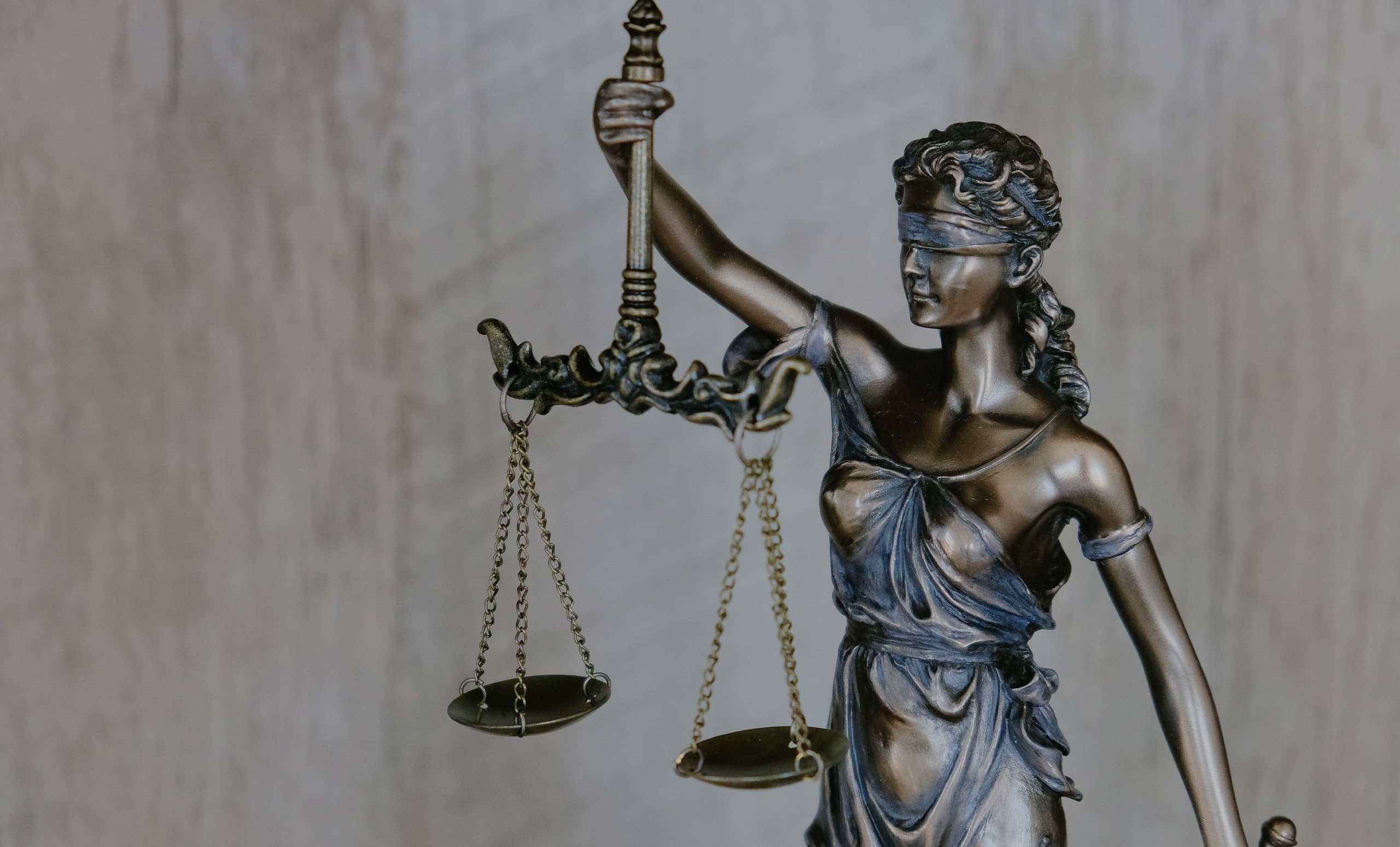 Schedule appointment
Uribe & Uribe APLC
Nothing can impact your life or the life of a family member more than one's immigration status. Are you interested in obtaining immigration benefits? Do you have a plan in action for success? At the Uribe & Uribe APLC we can help you create a strategy for success.